"My gratitude for good writing is unbounded. . ."
". . .I'm grateful for it like I'm grateful for the ocean. Aren't you?"
-- Anne Lamott
When was the last time you read, watched, or heard a story that impacted you in some way?
A story that made you laugh out loud.
Brought tears to your eyes.
Gave you an "Aha!" moment.
Inspired you to think differently.
Isn't it amazing how stories have the ability
to create all of that
inside of us?
That's why I love telling them.
And that's why I'd love to invite you to
tell yours.
Have you ever thought about writing a book?
Or maybe an essay? A blog post? A memoir? A novel?
Whatever genre or form you pick, what's most important is that you follow the teeny tiny voice inside your head that's urging you to do it.
WHY?
Because you never know who might be impacted by what you have to say and share.
Your story matters.
And you are the only person who can
tell it.
This is my first book.
It's an incredible, true story of survival and strength.
Testimonials
"Christy approaches coaching in such a gentle and steady way that enabled me to free myself of the doubts that surrounded my writing. Our coaching sessions are such powerhouses of teaching and guidance. Throughout the week, any stumbling block I trip upon, she is readily available to steer me to safer pathways. Christy is such a gifted writer and more so has that unique talent to equip other writers to share their own stories. She is safe. She is motivating. She is inspiring. I would not imagine going on this writing journey without Christy at my side."
"When planning to launch my website, I knew I would be better off getting help from a professional writer with my web content. Having known her for many years, Christy instantly came to my mind. I approached her, and she sent me a questionnaire to fill out that made me think way beyond anything I had envisioned. It made me a lot clearer on the message I wanted to get across, who my audience would be, and what general tone I wanted the content to have. When she gave me the final product, I could not have been happier. She put my vision into perfect words with a comprehensive structure, and I have received many compliments on the site. In addition, Christy is extremely kind, approachable, and reliable."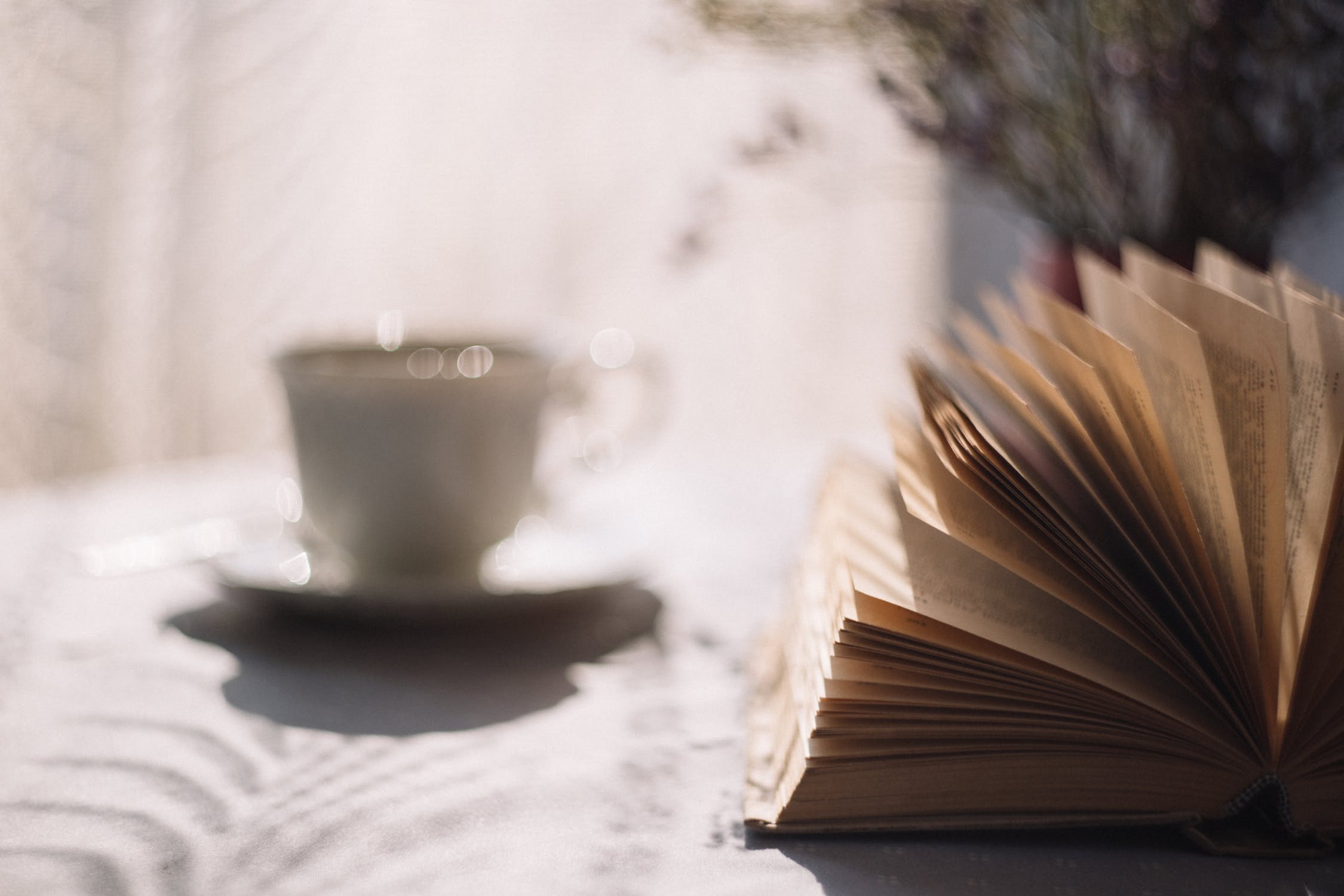 Events
February 6, 2019 - WRITING WORKSHOP OPEN HOUSE, LONG BEACH, CA
(click here to RSVP)